Family Safari
Are you planning your safari?
Let us help you create the right choice.
About Family Safaris
Experiences can help teach the next generation about an important aspect of life outside of their own cultures. What could be more exciting for a child than witnessing wild animals for the first time. Learning to throw a Masai spear, spending time at a campfire while listening to distant lion cries and hyenas laughing, or seeing vividly colored fish through goggles? Children (and adults) can learn the stalking game across the savannah with Maasai warriors by their sides, practice hunting and gathering with Hadzabe bushmen, visit local schools and various community and conservation projects while on safari. What could be more exciting to a child than stalking a baby elephant, playful cubs or feeding giraffes, sometimes splashing warm Indian Ocean waters off the Swahili coast.
There's plenty to do and see as a family. Both children and adults can relish opportunities to track game, go canoeing, walking safari or camel and horse riding, visit various cultural tourist destinations and participate in beads making, hunting, gathering or pottery work. As a family you could end the tour by going for snorkeling, fishing or cruising activities in the beautiful beaches of Zanzibar.
We pick accommodations which are child friendly and have options for kids to stay while enjoying kid's activities. Many camps and lodges have large rooms or family tents where children can stay with their parents.
Nature in Spirit Travel can arrange a fantastic, custom-designed family safari at any time of the year, be it during the summer holidays, half term, the Easter holidays or even over Christmas and New Year. We offer special designed safaris that allow families to discover wonders of the wilderness together. We diversify your vacation by concluding your tour with a few days at a beach after your game viewing. This gives your children something to do other than spend time on safari, and many game viewing areas in Africa are not far from world-class beaches.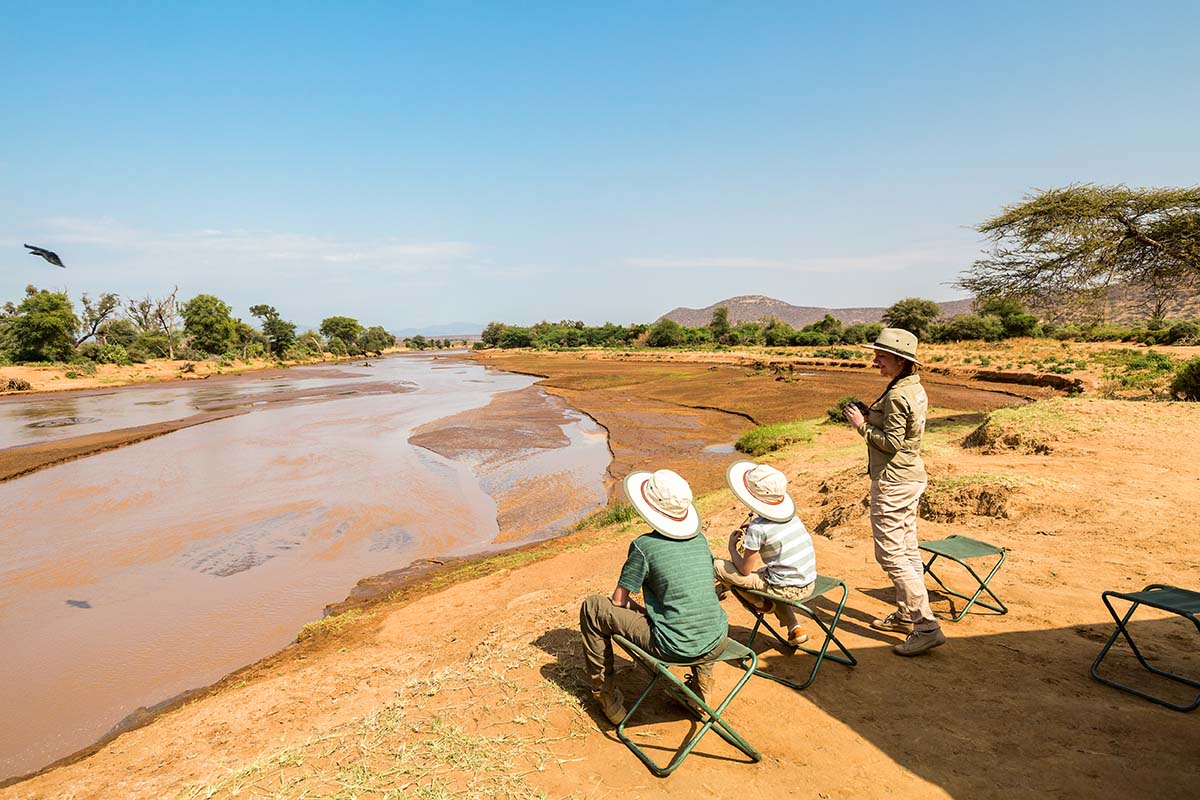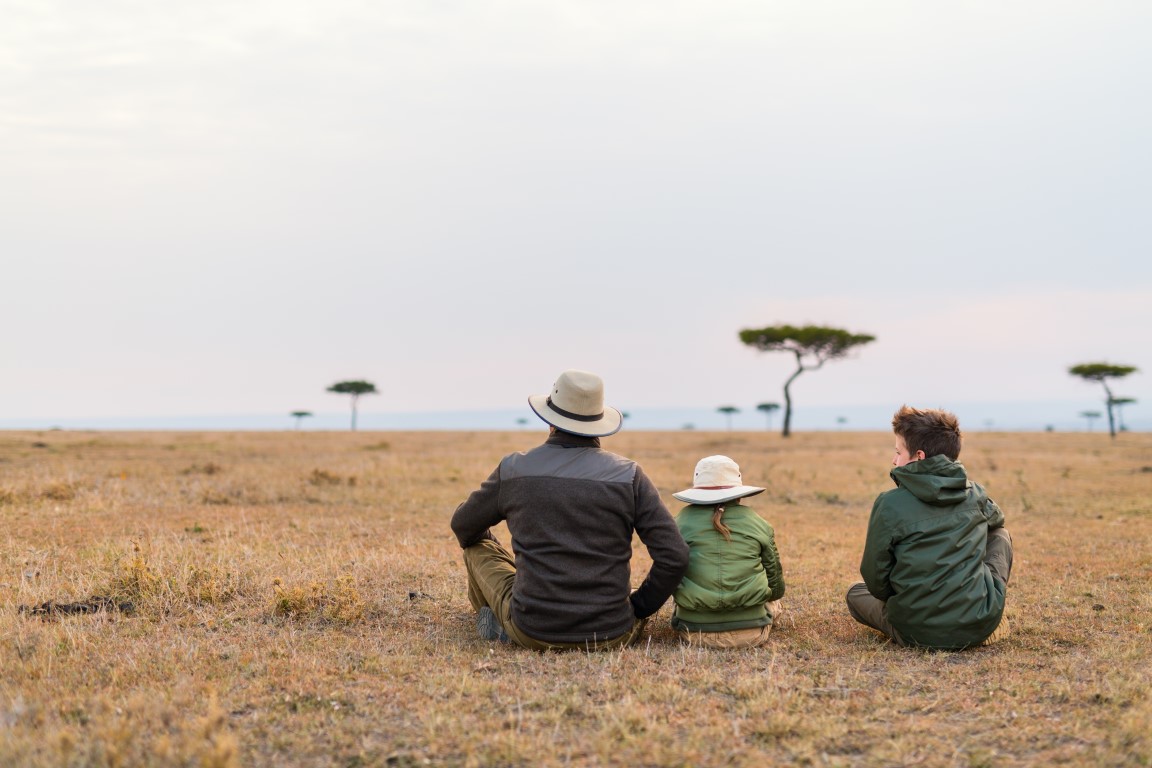 What to Pack
Bear in mind that many lodges and game parks which you will be visiting may have travel restrictions due to the possibility of having to transfer to a smaller aircraft, you'll also want to take home a souvenir or two so make sure you pack lightly for this reason

Many lodges offer laundry services which will help in packing less clothing; also do some research on the correct attire to wear on a game drive

Insect repellent and all basic toiletries, certain items in certain areas might not be found or become quite expensive

Cameras, spare batteries, sd and memory cards

Binoculars

Sunscreen and swimming gear

Medication including anti-malaria if venturing into a high-risk malaria area, also bear in mind that children of a certain age will not be able to take certain kinds of malaria medication.
Our Uniqueness on African Family Safari
Best locations

Security Assurance

Special Children activities and attention

Lodges with child friendly amenities such as trampolines, badminton, table tennis or swimming pools will do wonders in ensuring your children have time for fun after game drive.

Family game drives and nature conservation lessons with top guides

Visit to local homes and schools

Game lodges with board games, puzzles, coloring books, babysitters and children's books
Do you need expert tips on planning for your next safari in Africa?