Romantic Safari
Are you planning your safari?
Let us help you create the right choice.
About Romantic Safari
Whether you're celebrating a honeymoon or anniversary, or simply the joy of spending quality time together, Nature in Spirit offers an ideal romantic vacation to destinations with elegant simplicity, comfortability and beautiful settings. If you are planning a safari for a special occasion such as a honeymoon, anniversary, or proposal, please let us know ahead of time so that we can make the experience extra special. We endeavor to provide you with a truly authentic and personal experience in which you will feel as if you have the entire establishment to yourself.
Being in the wild with lots of ultimate adventure is a great way to celebrate your love. Absolute stunning landscapes, encounters of different wildlife species, beautiful starry nights as you have dinner in the middle of nowhere or sometimes around the campfire are things you will experience throughout the journey.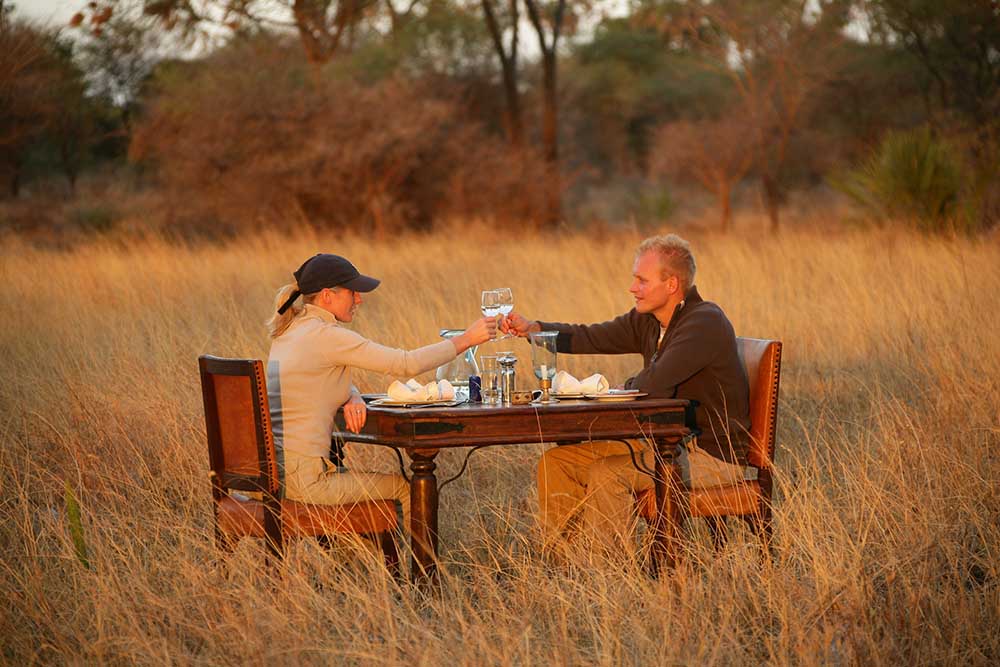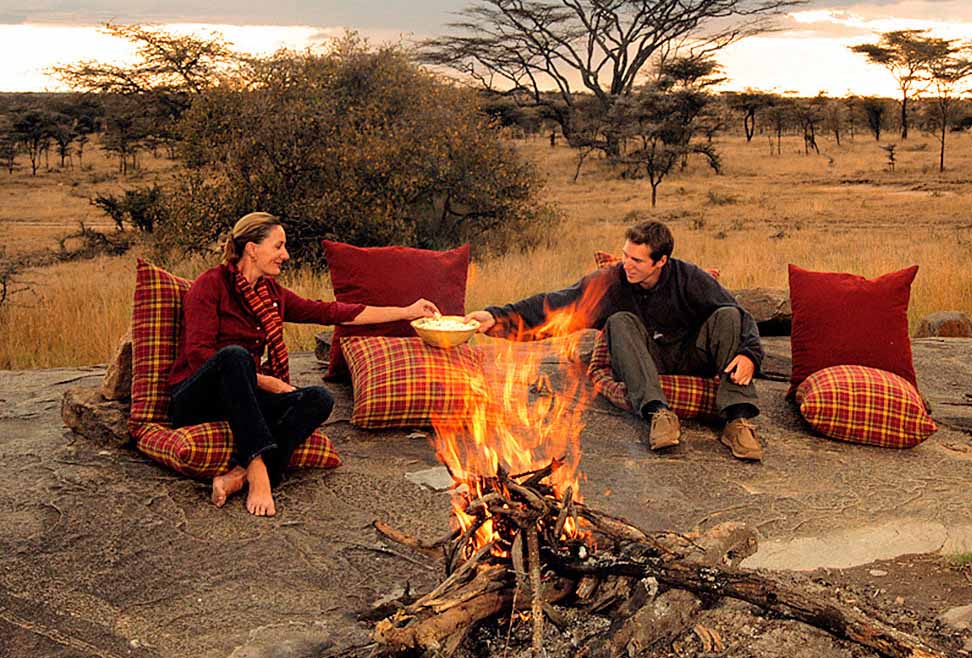 Honeymoon
Nature in Spirit Travel believes that visiting beautiful destinations with amazing experiences is a better way to start a new life together. We can both work together and prepare an itinerary that suits your need for a perfect getaway honeymoon. Whether you choose to go for safari in Tanzania, wild destinations and beautiful white sandy & turquoise beaches, or gorilla trekking in Rwanda, we specialize in organizing a once in a lifetime romantic experience to commemorate your marriage.
In the wild is where you can both enjoy your special day in a completely tranquil environment with no responsibilities or worries. It is a time to contemplate a new life together ahead of you as you let time pass by.
Anniversaries
We offer the best special moment by adding a series of unique experiences, adding something private and perfect to your stay. Each of the experiences is a great way to commemorate your anniversary.
What to Consider When Booking Honeymoon / Romantic Safari
Best Places to visit (best destinations & accommodations)
Choose a romantic bush and beach package to get the best of both worlds. Nature in Spirit will take you to beautiful natural areas for an amazing safari and follow it up with some time at a tropical beach paradise on Zanzibar Island.
Honeymoon activities
Honeymoon activities such as sundowner, bush dinners, and romantic beach holiday, are among the best activities that will make your honeymoon experience unforgettable.
You will have an opportunity to unwind in the spa, relax in your exquisite accommodation, or take in the stunning views from the swimming pool.
Do you need expert tips on planning for your next safari in Africa?