Cultural Tourism
Are you interested in African safari?
Let our experts help in organizing your holiday.
Tanzania reflects the true culture of Africa since it is one of destinations with friendly and approachable people on the planet and a variety of distinctive traditions that are ready to be shared with tourists. Tanzania has more than 120 tribes, and as a result, the country's culture is just as diverse as its wildlife. Each of these tribes has its own distinctive traditional music, dances, rituals, social customs, works of art, and religious beliefs.
Tanzania is not just about wildlife and beaches; a trip here would be meaningless if you didn't experience local cultures. You can discover other people's values and what makes them unique by interacting with them and getting to know their way of life. It also gives you the chance to compare their morals with your own and gain insight that could influence how you evaluate them.
Meeting some of the most fascinating indigenous tribes in Africa is possible through visits to nearby villages where tourists can see and learn about how locals live in a rural environment.
Cultural Excursions in Tanzania
Experience the Maasai Culture
The Maasai tribe is one of the tribes that majority of tourists in Tanzania are interested to visit while on Safari. Around the 15th century, the Masai moved from Kenya to Tanzania, and as they settled in, they engaged in battle with other tribes to acquire more land for their domestic animals. As a result, they are dispersed throughout Tanzania. The dignity and friendliness of the Masai set them apart from all other tribes in Tanzania. In many African safaris, they are undoubtedly the most popular native groups to visit.
You can visit their bomas and enhance your Safari by learning and discovering about their cultural practices, witnessing Maasai warriors singing, dancing, and jumping.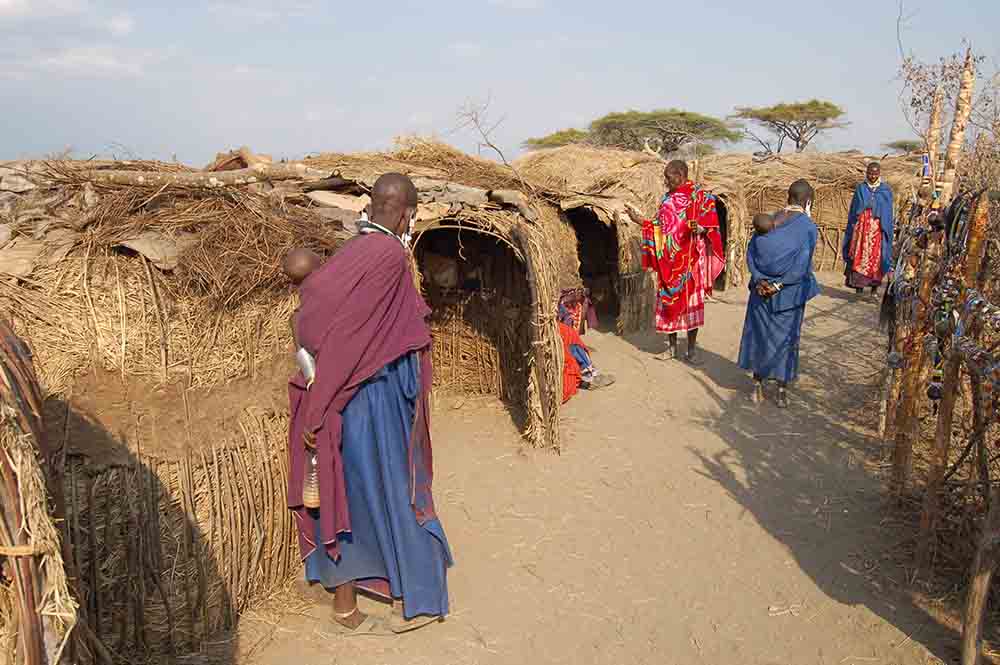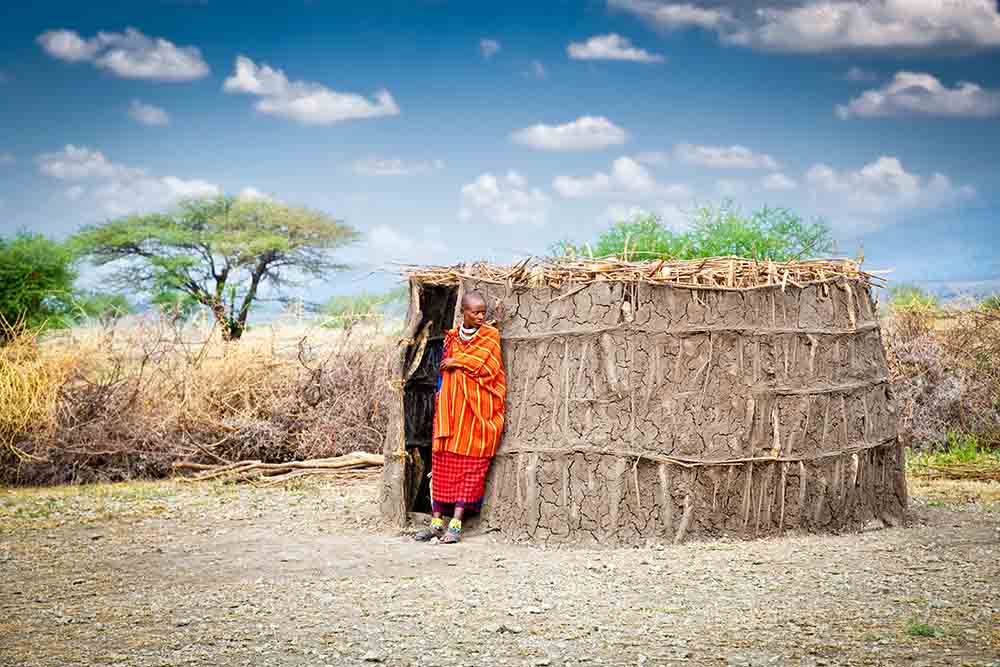 A Visit to the Hadzabe Tribe (The Bushmen)
The Hadzabe tribe, commonly referred to as the Bushmen, still hunts and gathers near the Lake Eyasi, they speak a language made up of clicks. You may experience this ancient tribe's distinctive way of life and culture by visiting them. You'll learn how to gather honey, fruits, and tubers in the wild. You will learn how to make poisoned arrows and bows that are used for hunting. There are elder storytelling events and traditional dance performances, which you can learn about when you meet them. You will also learn how to make fire with sticks, how they build their homes, and how they hunt wild animals.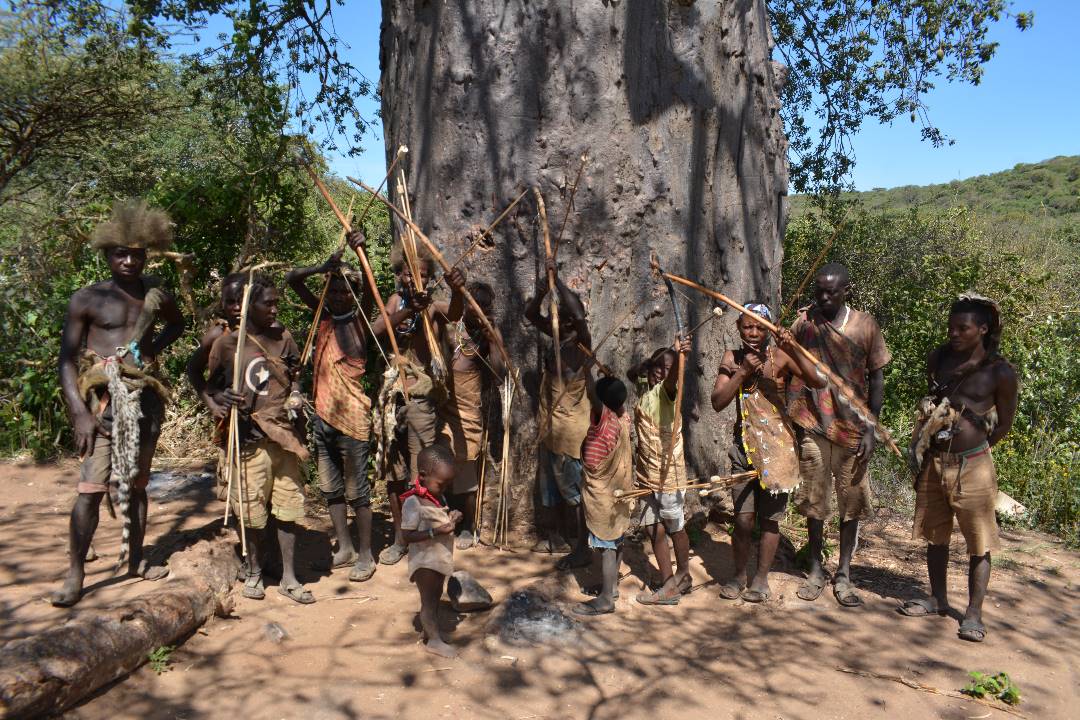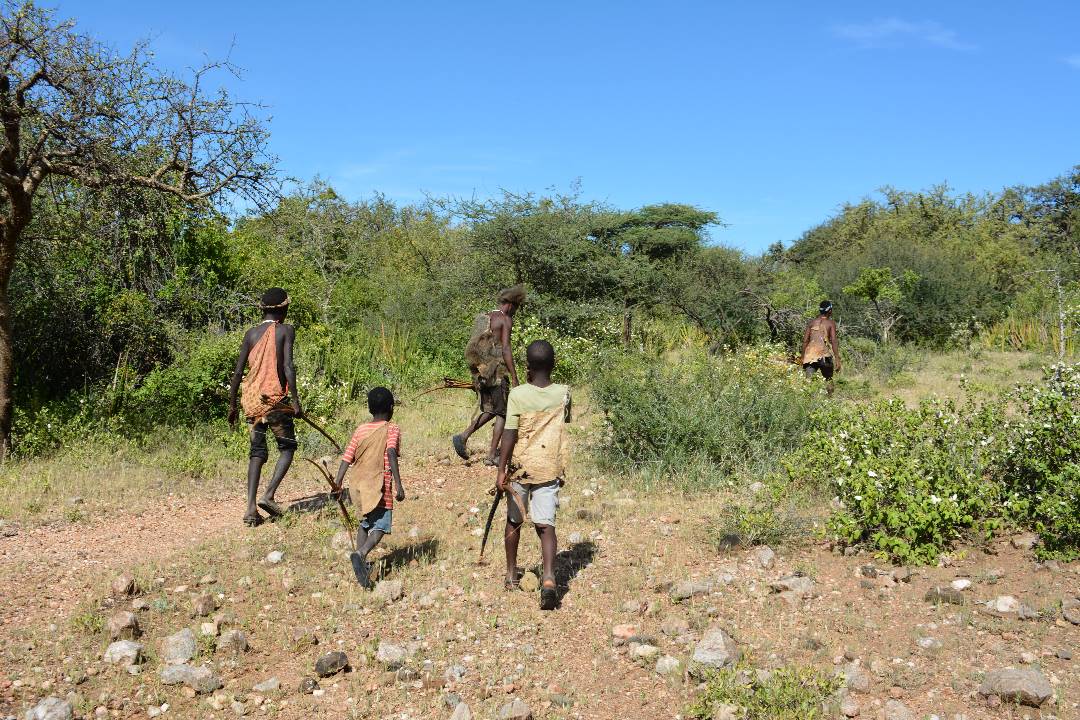 Experience the Datoga Tribe Culture
The Datoga, a Nilotic tribe that coexists with the Hadzabe tribe near Lake Eyasi, is one of the last really primitive tribes left in the country. The Datoga are skilled farmers and artisans who keep donkeys, goats, sheep, and chickens. But by far, their most significant domesticated animal is the cow. They wear collars and bracelets made of brass or beads. If you visit the Datoga, they will tell you a lot about their way of life and cultural values. You will also learn how they construct houses, prepare cattle fences, how they make their traditional clothing, how they create weapons and how they milk their cows.
Spend time with the Iraqw Tribe
Originally from Mesopotamia, the Iraqw are a Cushitic-speaking tribe that immigrated to Tanzania through Palestine, Egypt, Ethiopia, and Kenya. Before arriving in the region of Arusha and Manyara in Tanzania, they face off attacks from the Masai and the Datoga. Their cultural practices are extraordinary, and they spend the most of their time with their herds. You will get the opportunity to visit their homes to learn more about their daily routines.
A Visit to Olduvai Gorge
Dr. Louis Leakey and Mary Leakey discovered the skull of Zinjanthropus, widely known as the "Nutcracker Man," at the Olduvai Gorge in 1959. Many fossils, including this one, are roughly 2 million years old. Oduvai Gorge is currently referred to as the "cradle of Mankind" as a result of these findings. There is a small museum where you can see the "Homo habilis," or "handy man", the Zinjanthropus, and many other discoveries. Along the route to Serengeti National Park and Ngorongoro crater is where you'll find Olduvai Gorge.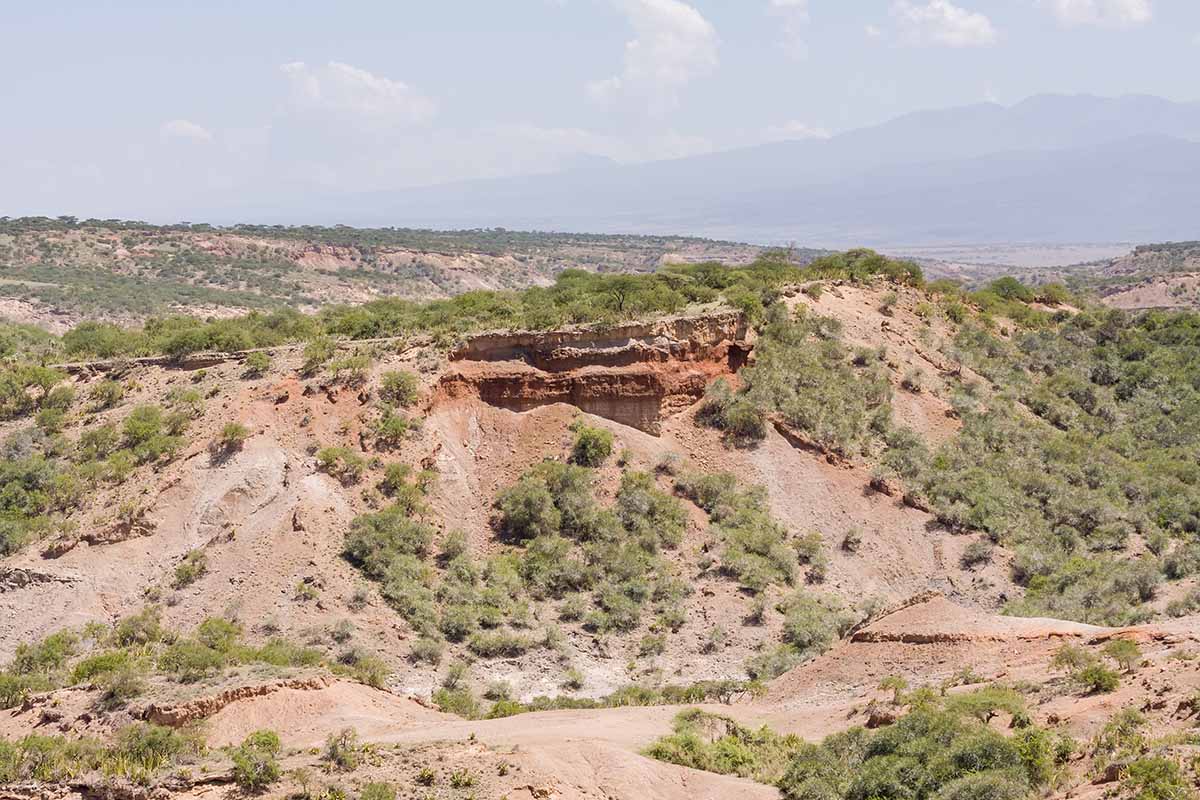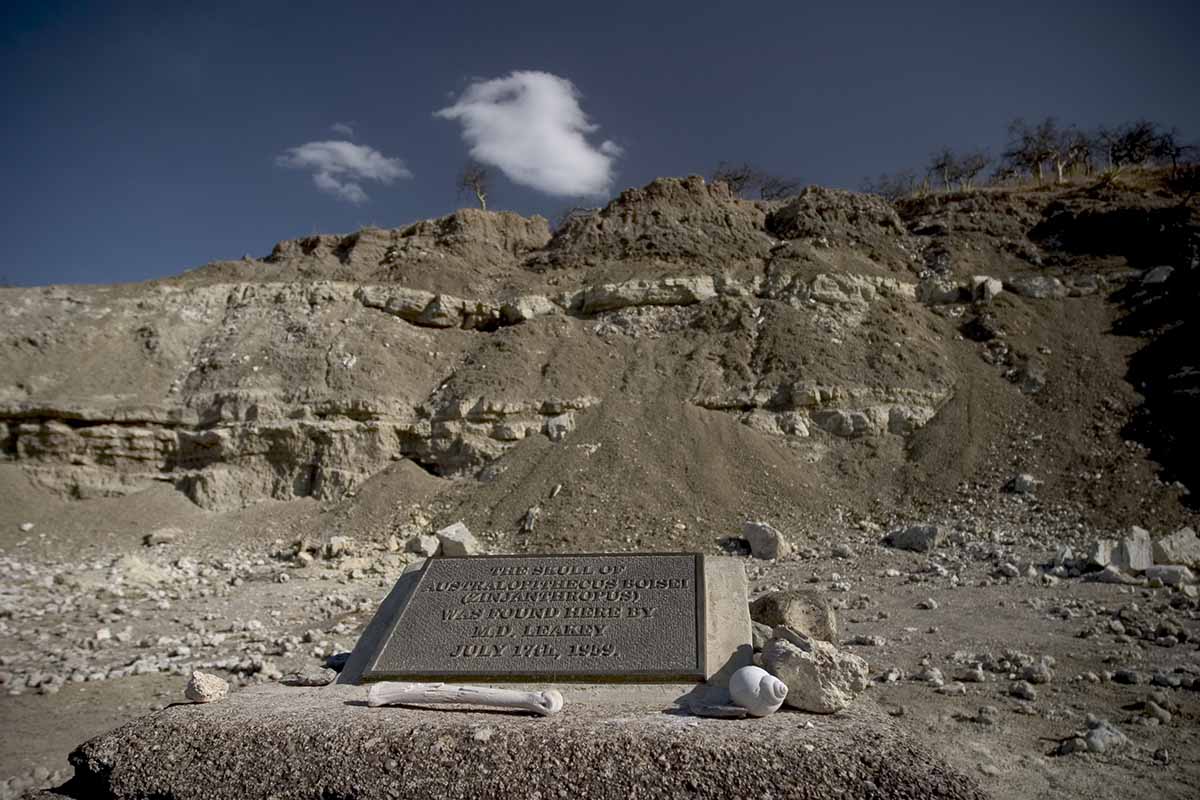 Mto wa Mbu Cultural Excursions
Mto wa Mbu is a fast-growing town, a popular tourist destination and has a variety of cultural excursions to offer. It is close to Lake Manyara National Park and Ngorongoro Conservation Area. Mto wa Mbu brings together numerous tribes from almost every region of the country, including the Sandawe, Mbugwe, Rangi, and others for the purpose of demonstrating their traditional customs. This is an extraordinary way that is unique to Tanzania.
When you go to this reputable place, you may engage in a variety of cultural activities, such as exploring the nearby farms, taking a walk through the town, and looking at the community development initiatives. Mto wa Mbu has a wide selection of local brands to offer those who admire art or those who want to purchase souvenirs.
Cultural Exploration in Bagamoyo
Bagamoyo has a very long and rich history, and because it was formerly a significant slave port, it was considered an important commercial hub. Before traveling to other areas of the world, majority of slaves would first congregate in Bagamoyo. As a center for international traders, explorers, and missionaries, Bagamoyo is also a fantastic place to get a taste of real Swahili culture. The most important things to do in Bagamoyo is visiting the old slave market, Caravan Serai, the old fort, the first Roman Catholic church, Livingstone Memorial Church, Old Boma, the German colonial administration center, and some of the best beaches along the coast.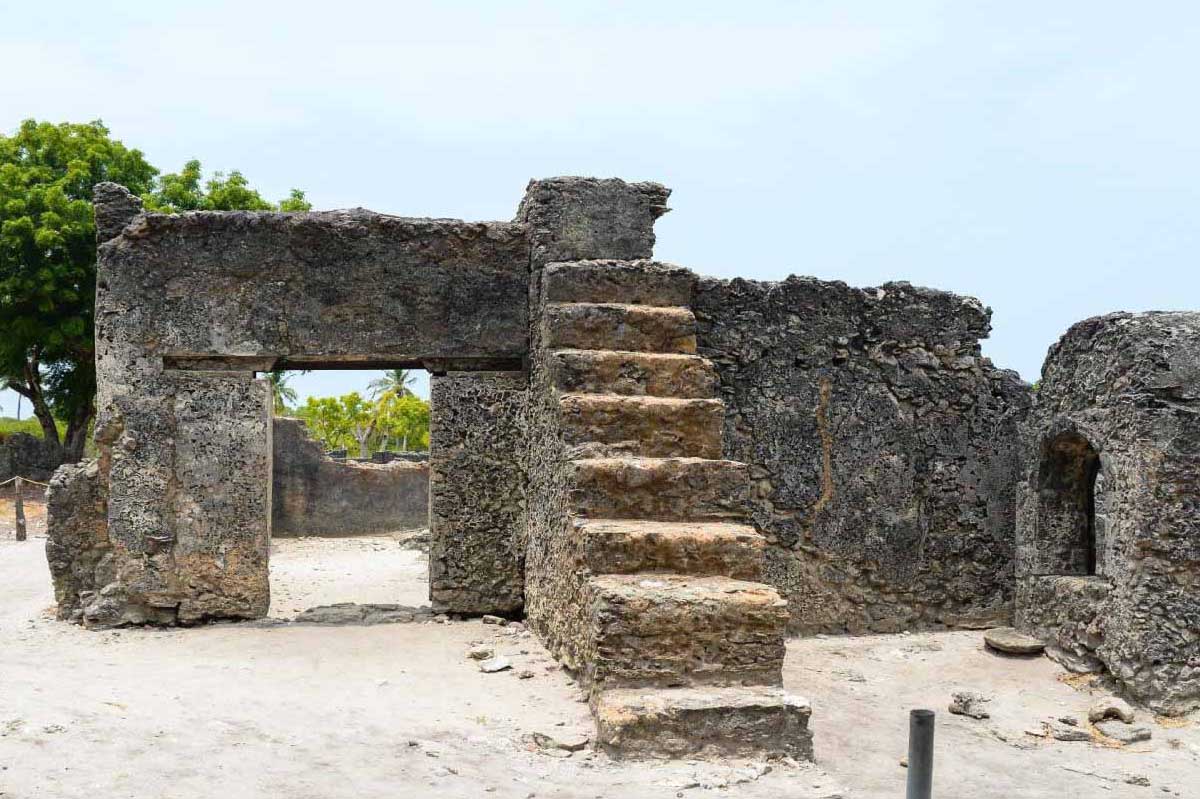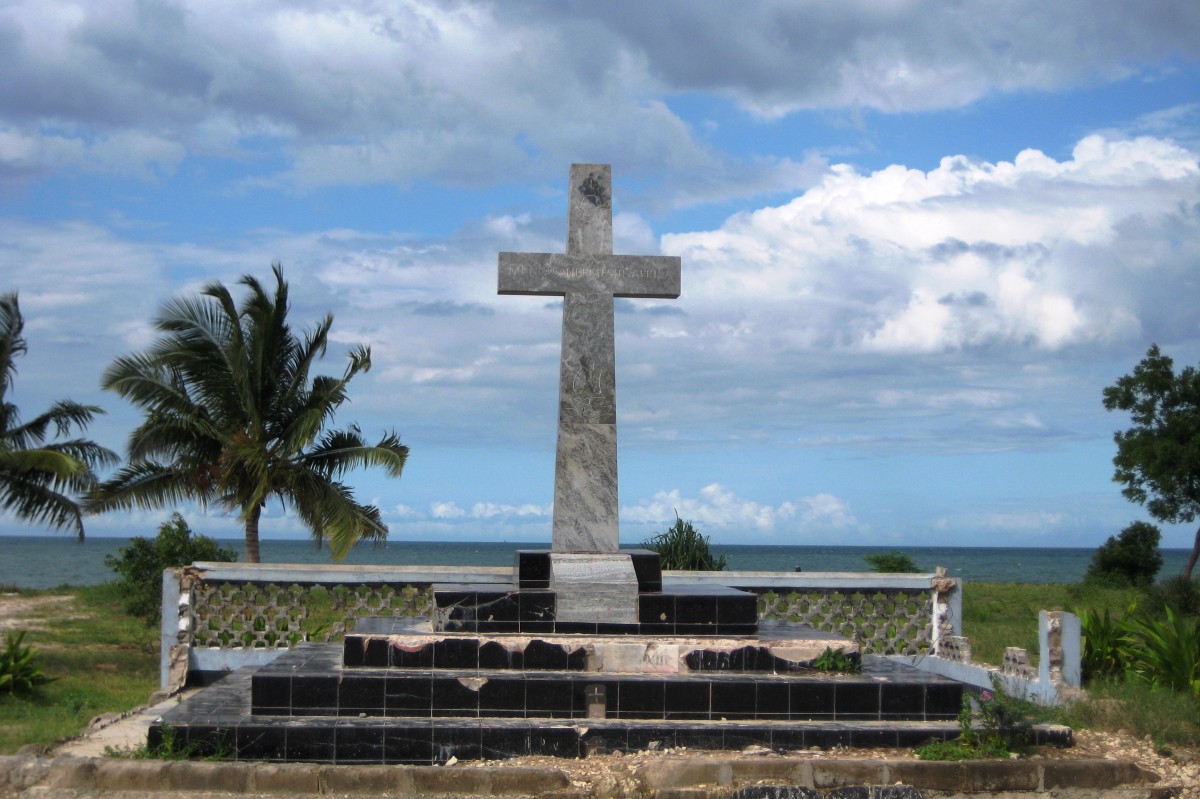 Experience the Swahili Culture in Zanzibar
The Swahili culture was introduced as a result of intermarriages, cultural interactions, and trade with foreigners like Arabs, Greeks, and Chinese who did cultural safaris in Tanzania thousands of years ago. Swahili culture first emerged in Zanzibar Islands and coastal regions along the Indian Ocean. The Swahili food and culture, which over time extended to other regions of East Africa, draw inspiration from outsiders who mingled with the locals. Swahili, is the native language of Tanzania which is spoken on both mainland (formerly known as Tanganyika) and its Island (Zanzibar). The language has developed from a business language to a national language which unites the entire nation. Your trip to Zanzibar Island is crucial if you want to understand true Swahili culture because there is plenty for you to learn there.